Telecommunications Services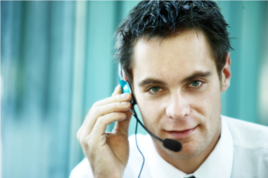 Did you know that in 2006 the IRS conceded liability (Notice 2006-50) with respect to the federal telecom excise tax? As a result, companies may claim a refund of excise taxes paid between March, 2003 and July, 2006. While many companies have taken some advantage of this opportunity, most did not come close to maximizing the available tax refunds. Through our alliance with Quick, Rios & Associates, our team of former "Big Four" professionals have developed a fire-tested methodology that generates the maximum refunds available. Let us help you generate these refunds before the statute of limitations runs out.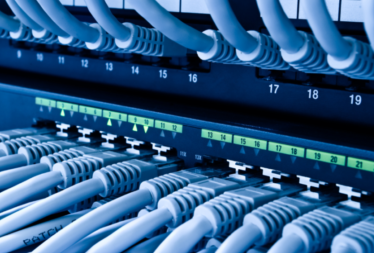 Federal Telephone Excise Tax Refund (TETR) Program
With the IRS conceding liability with respect to excise taxes collected on telephone charges through July, 2006, many companies dug deep into their telephone invoices to calculate the amount of excise taxes paid on their telephone bills. Unfortunately, this tended to be a time consuming approach as many decentralized and multi-location businesses struggled to gather the thousands of invoices from across the country in order to calculate the actual excise taxes paid. The result of these efforts sometimes generated a small refund but rarely, if ever, generated the actual excise taxes paid by the company.
Through our experience with more than 120 completed IRS audits with both middle market and Fortune 500 companies, we are able to work closely with our clients to maximize the potential refunds under this program. Our approach leverages our experience, minimizing the amount of time our clients need to spend gathering documentation.
If you spend more than $500,000 per year on telecommunications services, contact us to discuss potential refunds available to you under the IRS TETR program.
For more information, please contact us at TETR@acenaconsulting.com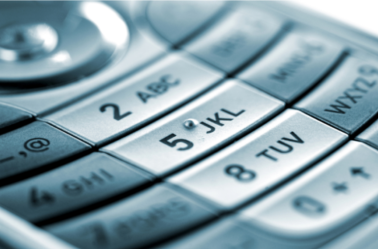 Telephone Audit Services
When was the last time you completed a detailed review of your telecommunications services costs?
Did you know that 90% of telephone bills have errors that can be corrected and save you money?
Our Telephone Audit Services routinely reduce telephone expenses to our clients by 20%-25% without changing telephone carriers.
We offer a free review of your current telephone expenses to assess the potential reductions and possible refunds available to you.
Contact us at telephone.audit@acenaconsulting.com