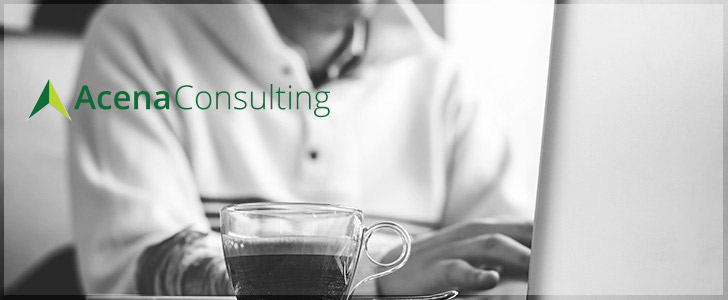 On April 3rd, the Senate Finance Committee passed (by strong bipartisan vote) the Expiring Provisions Improvement Reform and Efficiency (EXPIRE) Act. The bill contains individual, family, and small business related provisions. Included in the bill are extenders for the research and development tax credit (§41), energy efficiency deduction for commercial buildings a(§179D), energy efficient Credits for Multifamily & Residential Developers (§45L), 50% Bonus Depreciation §179 Expensing Thresholds, 15-year life for qualified property, WOTC & Empowerment Zones.
One exciting and interesting note is that the extension for the R&D Tax Credit includes a modification to allow the use of the credits against payroll taxes for qualified small businesses (less than 5 years old and less than $5,000,000 in gross receipts) as well as allowing the use of the credits against alternative minimum tax. As many will recall, the R&D credit was available to be used against AMT for one year in 2010. This current modification would have an immediate and valuable impact for small business across the US.
You can find more information here.
Recent Articles:
Did you add Change to your goals?
R&D Tax Credit - Need to know Changes