Coffee & Connections - R&D Tax Credits - Investing in your Success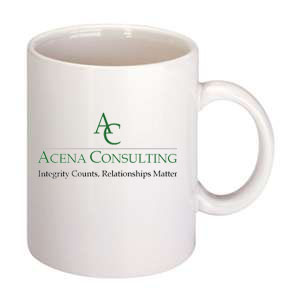 Topic: Tax Planning
Thursday, April 21, 2011 7:30 AM to 9:00 AM
Research and development tax credits are a powerful weapon in this competitive global marketplace. Yet, most small businesses don't take advantage of them.

If your company develops or improves on products, processes, software, techniques or formulas then this seminar can have an important impact on your growth and success.

In our session, we will:
• Discuss the value and bottom-line dollars R&D tax credits bring;
• Review the rules and activities that qualify;
• Look at how to document your activities to streamline the R&D credit calculation;
• Walk through the application process in Arizona to generate refunds;
• Review case studies to see the impact the R&D tax credit can have on a business.

Companies in the Bioscience, Aerospace/Defense, Software, Technology, Engineering, Semi-conductor, Engineering, Food & General Manufacturing will benefit from this critical information.

Who should attend: CEOs, CFOs, Presidents, Controllers, Directors of Engineering or Operations

Randy Eickhoff, CPA will guide the attendees on how to take advantage of these tax credits. Randy is President of Acena Consulting, LLC, a multi-dimensional tax and operational consulting firm. Through his team of tax specialists, consisting of CPAs, engineers and other technical professionals, Acena provides specialty tax, accounting and operational consulting to small and middle market companies.

This is a free event and incubator facility tour is available after the event.
Speaker(s): Randy Eickhoff, CPA - President of Acena Consulting LLC
Co-Sponsor(s): City of Chandler Science & Technology Incubator
For more information email Sanjay Dhole at sanjay.dhole@domail.maricopa.edu or call him at 480-784-0591.
Fee: Free
Innovations - City of Chandler Incubator
Innovations
Chandler