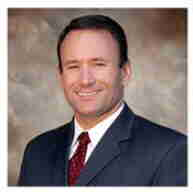 In our last blog (see-R&D Tax Credits: 5 Critical Items to Document Part 1), we cover the documentation needed to substantiate Wages as part of the R&D Tax Credit. Today, we will cover a more volatile area, supply costs. This particular item has received significant discussion and controversy over the last few years due to a difference in the way the IRS wants to define "supplies" versus the way the taxpayer perceives it should be defined. As with most disagreements like this, the taxpayer turns to the courts and the courts turn to legislative intent.
Supplies
The second expense item included as part of QREs is supplies used during the qualified R&D project. Supplies are defined as tangible property other than (1) Land or improvements to land, and (2) property of a character subject to the allowance for depreciation. Typically, this expense includes materials used during the R&D project for prototypes, discarded materials used in the testing process and other scrap materials used up during the R&D project.
This particular item may seem straight-forward but recently has attracted a substantial amount of debate and criticism. In a recent court case, TG Missouri v. Commissioner, the taxpayer incurred significant costs related to the development of molds used in their injection molding operations. These molds were developed and sold to their customers but kept in-house to manufacture the products.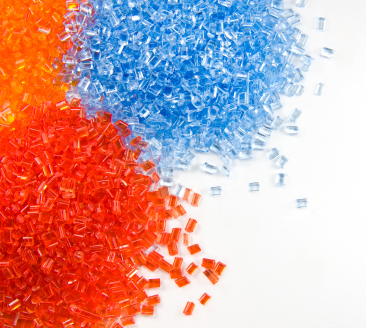 The IRS argued that these costs were of a character subject to the allowance for depreciation and therefore could not be included as supply costs. The court disagreed stating that the costs for materials used in the development of the molds when sold to the customers were never an asset that could be capitalized by the taxpayer. While these costs could be capitalized by the customer, it was not the customer that was taking an R&D credit. Therefore, the courts ruled in favor of the taxpayer and in the process helped to more clearly define the definition of supply costs allowed as QREs.
Next up? We will address contract research costs as the third and final expense item.
Randy Eickhoff, CPA is President of Acena Consulting. With more than 20 years of tax and consulting experience, Randy focused on helping companies successfully document and secure tax incentives throughout the US. He has been a long-time speaker nationally as well as conducted numerous training sessions on R&D tax credits and other US tax incentives.