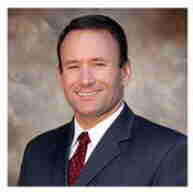 In part 5 of this series, we looked at the four-part test that each development effort need to go through in order to be considered qualified research and development under the Internal Revenue Code.. Today, we will dive a little deeper and look below the tip of the iceberg at documenting Project Effort.

Project Effort
In its simplest form, project effort could be defined as the amount of wages, supplies and outside costs associated with a qualified R&D project. As we have discussed, the most important and largest dollar component is that of wages. Wages X Qualified Hours Spent = Project Effort for our purposes today. While supplies and qualified outside costs are clearly a part of the equation, we will focus on documentation of employee hours for this blog.
So, WHAT and HOW are critical to gathering contemporaneous data and a system that blends into a company's processes is just as important so that the data gathering is easy, timely and efficient. Also critical to the process is that culturally, the implementation needs to be seen as focused on tax incentives versus "big brother" watching over the operations.
Items to document:
Hours: While key employees should have a general understanding of the R&D Credit and its importance to the company, all hours for each day should be documented on a project basis regardless of whether they will ultimately be on qualified projects.
Project Tasks: Ideally, companies have a defined process for their development efforts (in reality, some do and some haven't considered developing one). However, setting up a structure with specific tasks that employees focus on will help document their activities.
Type of Hours: Three types of activities can qualify for R&D tax credit-Direct Supervision, Actual R&D and Direct Support. When documenting hours, your system should incorporate a way to distinguish the types of hours spent.
Contemporaneous: Timely reporting is critical to success. Although there are court cases that have upheld the use of estimates, any estimates should be based in supportable facts. Sitting down to an IRS or state audit with reports generated by the Operations Manager for hours for each employee will be a tough battle to win. A system that accumulates hours daily, weekly or bi-weekly (perhaps as part of payroll) would be a better approach. If the system is manual, scanning the manual time cards is highly recommended.
The Good News
The good news for small businesses is that a few commercially-available systems are now low-cost, provide for your CPA or R&D consultant to review your information remotely and will provide tremendous documentation in the event of an audit. We have helped many of our clients with the design and implementation of systems to meet their needs and strongly encourage each to make them a part of their overall operations.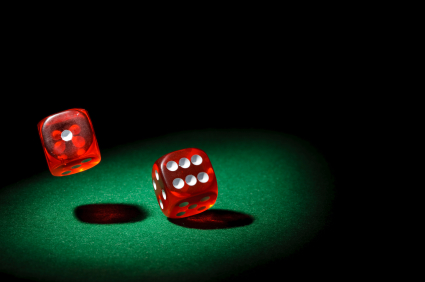 Without a strong system, you might be rolling dice with your R&D tax credit.
Randy Eickhoff, CPA is President of Acena Consulting. With more than 20 years of tax and consulting experience, Randy focused on helping companies successfully document and secure tax incentives throughout the US. He has been a long-time speaker nationally as well as conducted numerous training sessions on R&D tax credits and other US tax incentives.