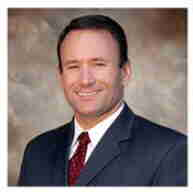 In part 6 of this series, we looked at documenting project effort and the components of a system that should be documented. Today, we will wrap up our series with a short discussion on Project Timing.
Project Timing
While it may seem trivial to document the little things related to a project like starting and ending dates, these dates are critical to the hours and other costs that can be included in Qualified Research Expenditures (QREs). Under Section 41 of the Internal Revenue Code, R&D tax credits are given for expenditures for qualified activities.
As we have discussed, employees involved in qualified activities include those involved in concept inception. Typically, this is our starting point for the R&D tax credit "clock". Activities or tasks that are considered qualified R&D typically include design, development, prototyping and initial testing before a business component is ready for commercial production.
Often times, initial concepts for a new product, an improvement or new software happen during a sales call with a customer. Additionally, a proposal for a new product requires extensive front end design engineering and CAD drawings to determine if the project can be built. These efforts are often the start of a new R&D project that can qualify for R&D tax credits and need to be documented not simply in terms of hours but also in terms of when it actually started.
Items to document:
Start date: While it may be a common belief that research begins when a new concept is handed to the research and development team, for purposes of the R&D tax credit, efforts related to design engineering and drawings on the front end of a proposal should be documented and analyzed. The can occur at customer meetings, conferences or other events.
Project Tasks: What happened at the beginning and end of the project? As we know, our "clock" for time related to qualified R&D starts at concept inception and ends at the start of commercial production. It is important to document the tasks happening throughout the project and very important at the beginning and end of the R&D project.
End Date: Most companies have a process for their new product development cycle that includes sign off and approval by various supervisors or customers before a product can go into production. As each company is different, the action that approves a product for production should be consistently applied to new projects that are successful and move into "commercial production."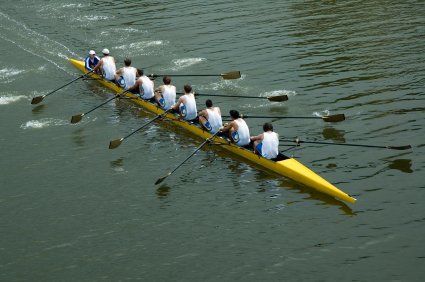 Without a strong system, you might be rolling dice with your R&D tax credit.
Randy Eickhoff, CPA is President of Acena Consulting. With more than 20 years of tax and consulting experience, Randy focused on helping companies successfully document and secure tax incentives throughout the US. He has been a long-time speaker nationally as well as conducted numerous training sessions on R&D tax credits and other US tax incentives.
Please let us know if you would like a free R&D Tax Credit Software Demonstration to help streamline your documentation processes.