…make us think;
…make us creative;
…make us stronger;
…remind us that the journey is more important than the destination;
…make us appreciate the effort and rewards we receive.
And when we overcome,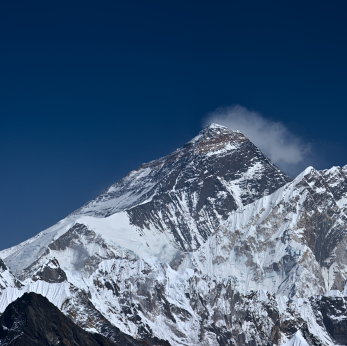 outlast,
outplay,
outperform,
work around or
run over
those obstacles,
We are better for having met them in the first place.
Recent Posts
Tax Incentives, Yes, It's Important
10 Reasons Not to take R&D Tax Credits (Part 1)
Randy Eickhoff, CPA is President of Acena Consulting. With more than 20 years of tax and consulting experience, Randy focused on helping companies successfully document and secure tax incentives throughout the US. He has been a long-time speaker nationally as well as conducted numerous training sessions on R&D tax credits and other US tax incentives.