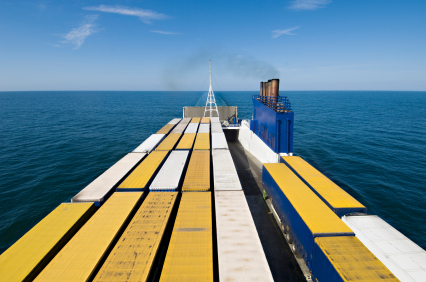 With the increased popularity of the IC-DISC as a tax incentive available to companies that export or deliver products outside the United States, the IRS has released their latest version of the Audit Techniques Guide for the IC-DISC.
While most of the information is a guide to understanding the IC-DISC, taxpayers can get a better understanding of how the IRS is auditing this new and potentially valuable tax incentive.
Please follow this link to access a copy of the Guide:
Related Articles
IC-DISC Basics: Requirements to be an IC-DISC
IC DISC: What is Qualified Export Property?
Can US Distributors Qualify for IC DISC Tax Savings?
Randy Eickhoff, CPA is President of Acena Consulting. With more than 20 years of tax and consulting experience, Randy focused on helping companies successfully document and secure tax incentives throughout the US. He has been a long-time speaker nationally as well as conducted numerous training sessions on R&D tax credits and other US tax incentives.