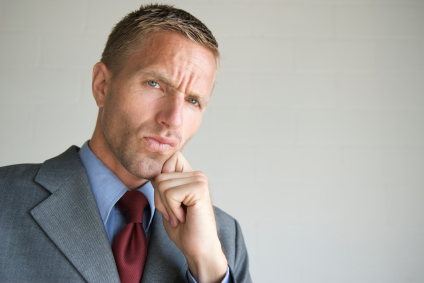 The Internal Revenue Code specifically notes eight categories of development efforts that are excluded from the definition of qualified research. (See part 1 and part 2 of this series). However, court cases, code sections, treasury regulations, notices and positions taken by the IRS demonstrate other areas where successfully sustaining an R&D tax credit for a qualified project may or may not be successful.
Today we will look at four common areas where taxpayers should consider the strength of their position before qualifying a particular project.
Projects not meeting the 4-part test – As we have discussed, the Internal Revenue Code and Regulations have detailed a four-part test that development efforts must pass in order to be considered qualified for R&D tax credits.
A project that lacks technical uncertainty or a clear process of experimentation may be thrown out under audit. While research conducted does not need to be highly technical, technical uncertainties related to capability, method or appropriate design must be present (in addition to meeting the other tests).
Expenses lacking nexus – An area where the IRS and taxpayers (as well as the courts) have typically been at odds are linking projects to qualified expenses. Recently, court cases have helped to guide taxpayers to understand that people and expenses for supplies and contract research should be linked through credible evidence such as job cost reports, email, time systems, etc.
As an example, a CEO that estimates he spends 350 hours supervising a qualified project but cannot produce either emails or other documentation to demonstrate they were involved in the project will most likely be denied credit for their wages expenses related to that particular project.
Computer configuration efforts – New computer systems purchased to manage many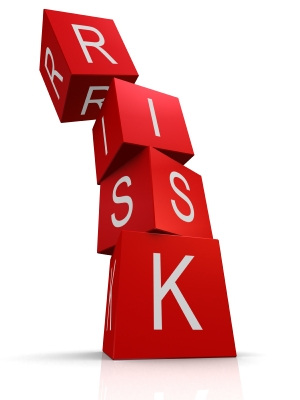 internal operations such as job cost, accounting, CRM, manufacturing, purchasing, warehouse and others can be not only expensive but take significant internal time to set up, train personnel and "go live". These efforts do not meet the definitions of qualified R&D and expenses related to these efforts do not qualify.
However, in some cases, these systems required additional custom programming that may qualify for research tax credits. Depending upon the effort, how the custom programming will be use (internal only or for sale or use by customers), time and effort both for outside consultants and internal employees may qualify.
Lack of project documentation – Clearly, one of the most controversial areas of the R&D tax credit remains the breadth and depth of documentation necessary to substantiate an R&D tax credit under audit. Recent court cases have directed taxpayers to provide discreet project documentation that will allow a proper assessment of each activity and its ability to qualify as a stand-alone project
The documentation includes linking people to each individual project and ideally, to tasks or phases in the research development process. The good news is that this type of documentation, when created contemporaneously can be powerful against an audit. The bad news is that most taxpayers aren't sure how to implement the system or gain acceptance within the company.
What say you my friends?
How are you currently tracking technical uncertainty & alternatives considered during development?
Are you currently linking people and their tasks to individual projects efficiently?
How are you coordinating your documentation gathering on your R&D projects?
Related Articles
R&D Tax Credits: The Best Defense Wins Championships
How does contract manufacturing qualify for R&D tax credits?
Tax Incentives – Saving tax dollars using a specialist
Randy Eickhoff, CPA is President of Acena Consulting. With more than 20 years of tax and consulting experience, Randy focused on helping companies successfully document and secure tax incentives throughout the US. He has been a long-time speaker nationally as well as conducted numerous training sessions on R&D tax credits and other US tax incentives.