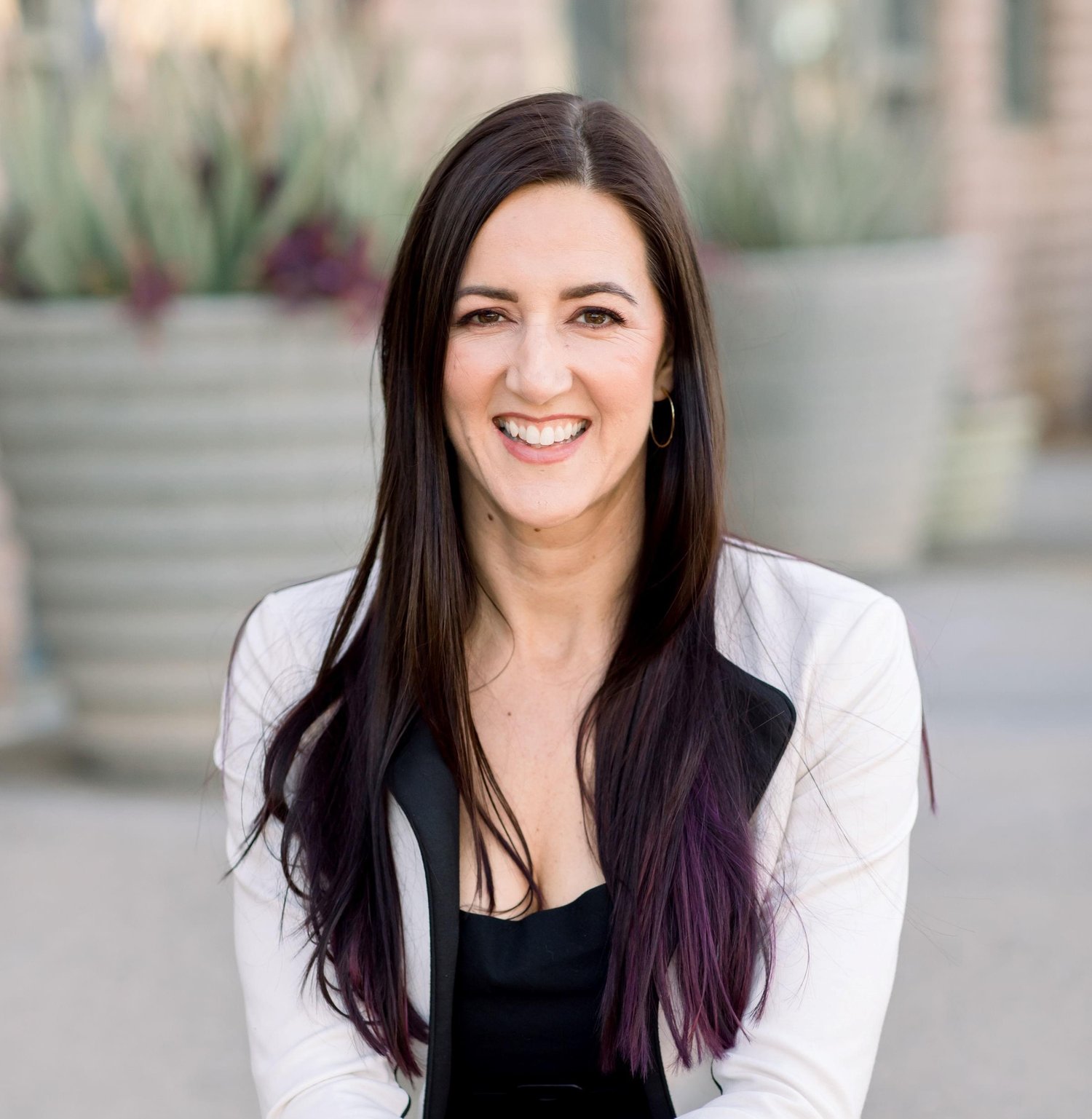 Tiffany Bisconer is a Certified Public Accountant (CPA) with over 20 years of accounting and tax experience. Tiffany has worked with one of the top 10 Certified Public Accounting and Consulting Firms in the nation and is currently a Partner of Acena Consulting. Tiffany's role as Partner allows her to provide specialty tax incentive consulting services, including a focus on the research and development tax credit. Combining her private industry and public accounting experience, she works with CPA firms and directly with business owners and leadership teams in multiple industries at all levels of growth, to help educate and identify opportunities for the utilization of tax credits for an infusion of cash flow.
Tiffany is a member of the AICPA and Arizona Society of CPAs. She holds a Master's degree in accounting and financial management and a Master's degree in psychology. Her desire to give back to the community and humanity as a whole has always been a driving force in her path of life. She is originally from the San Francisco Bay Area, and currently resides in Phoenix, Arizona.
Tiffany's personal accomplishments include being a three-time Ironman triathlon competitor, two-time Boston Marathon qualifier, international dance performer and instructor, published writer and photographer, and a 200-hour certified yoga instructor. She is highly self-motivated, enjoys the process of learning and refining skills, is passionate about cultivating growth within herself and others, and believes that true innovation is cultivated at the intersection of creativity and technical expertise.