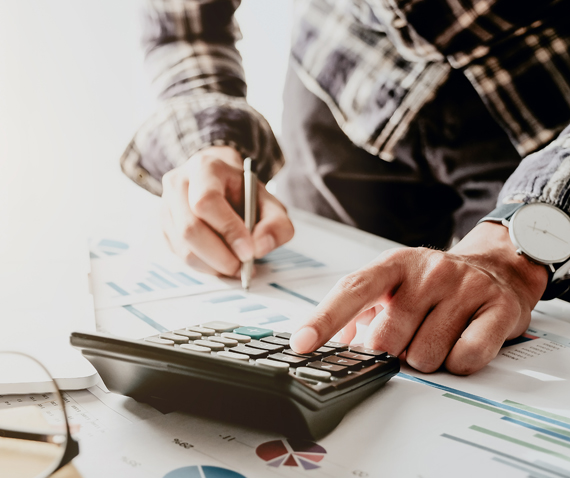 A Little About Us
Acena Consulting is a multi-dimensional tax and accounting services company supporting both public and privately held companies. Our experienced team of R&D tax professionals includes former "Big Four" national office partners, attorneys, CPAs, engineers, and other knowledgeable tax professionals.
Our roots may stem from major national accounting firms, but make no mistake — Acena Consulting's client approach is hands-on, conservative, and technically driven. At Acena Consulting, our goal is simple: we want to help clients across multiple industries reduce tax their tax burden and operation expenses to increase cash flow and drive overall business growth.
Whether you are curious about federal research and development tax credits, or want more information about export incentives, such as the IC-DISC, Acena Consulting can help you break it all down. We work diligently to help you understand, document, and monetize these opportunities and other tax incentives for your business to optimize ROI.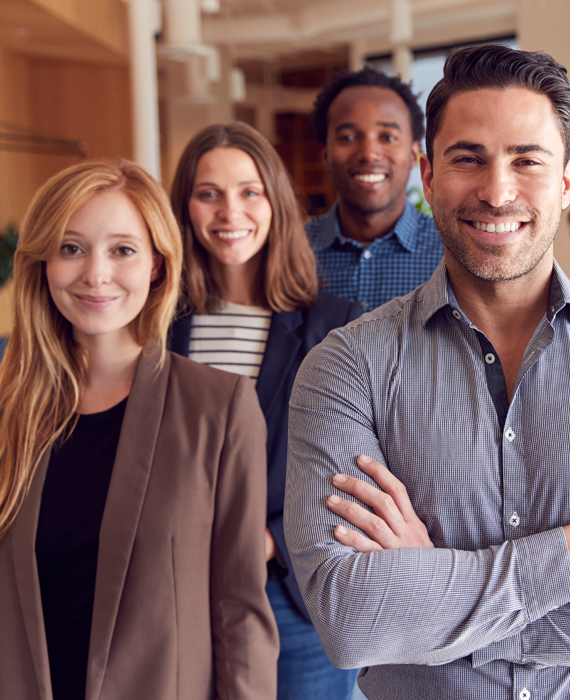 Our Core Values
Acena Consulting Builds Partnerships Based On: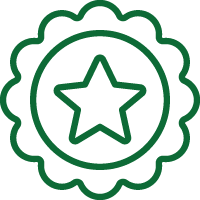 Trust
Our experienced R&D tax credit specialists prioritize direct and honest communication to establish trust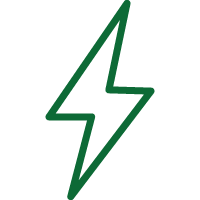 Adaptability
Acena Consulting recognizes every client has unique tax requirements; we adapt our process to meet your needs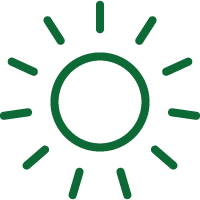 Transparency
We prioritize transparency throughout the entire process for fully compliant R&D tax credit solutions that drive cash flow
The Team
Meet your team of R&D tax professionals
---
The Acena Consulting blog offers industry insight and tips to help you stay informed and protect your business interests.