Incomplete, Inaccurate Documentation Impedes the R&D Tax Credit
At Acena Consulting, our team of experienced tax professionals recognizes that taking an R&D tax credit today isn't just about qualified research expenditures — it's also about proper documentation.
Unfortunately, most business owners don't realize this until they begin the audit process, and by then it's often too late. As a result, insufficient documentation prevents countless qualifying U.S. enterprises from sustaining their R&D tax credit under audit.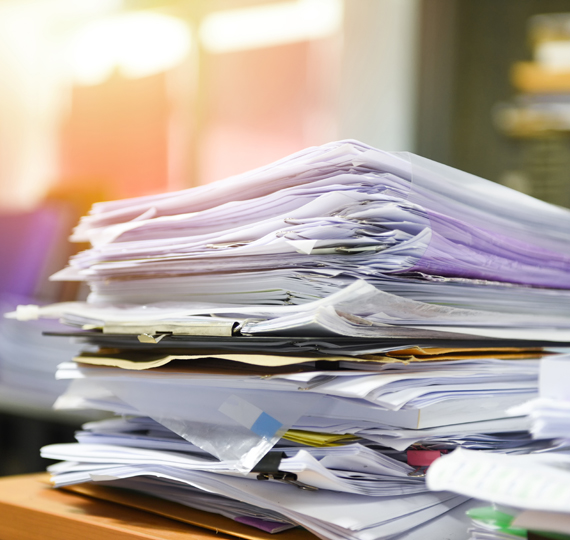 Peace of Mind R&D Tax Documentation
Acena Consulting R&D documentation support services support our clients' qualifying R&D tax claims. Our trusted professionals have the knowledge, insight, and experience needed to not only identify eligible technology and research activity, but also to develop a customized documentation process that validates every claim for full government compliance at all times.
Acena Consulting R&D tax credit documentation helps your business:
Record relevant financial data

Identify time-allocation determinations

Document R&D activities

Gather relevant design drawings (blueprints, change orders, CAD reports)
Acena Consulting's R&D documentation services can substantiate your claims, eliminate your corporate vulnerability, and protect your business interests.