IC-DISC Eligibility: Let Us Help You Navigate the Fine Print
Acena Consulting's corporate tax credit professionals specialize in the rules and constantly changing regulations surrounding Interest Charge Domestic International Sales Corporation compliance. Whether you're a CPA helping a client discern the requirement or an executive attempting to manage the process on your own, Acena Consulting can give you the insight and knowledge needed to leverage the benefits of this last remaining export credit.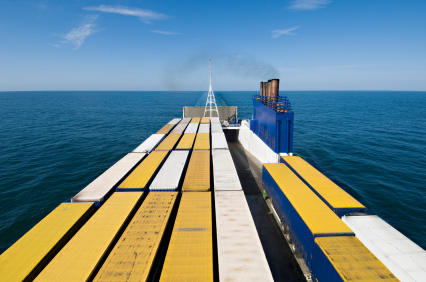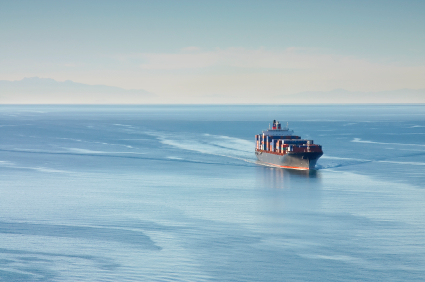 Benefits of the Export Tax Credit
Your business operations won't change after a designation. However, owners of eligible companies must form a tax-exempt Interest Charge Domestic International Sales Corporation (IC-DISC), maintain its own financial records, and file tax returns. Once an IC-DISC is established, the entity's new tax status yields several key benefits, such as:
Tax-exempt sales commissions are paid to the IC-DISC by the related supplier (resulting in a 35% tax benefit to the supplier)

The IC-DISC pays a qualified dividend to shareholders taxed at the qualified dividend rate of 15% (or, in some cases 20 percent)

IC-DISC's net result is a permanent 20% tax savings
Acena Consulting helps business owners reduce the Interest Charge Domestic International Sales Corporation's tax responsibilities to drive overall corporate liquidity for the organization.
How We Help
The Acena Process: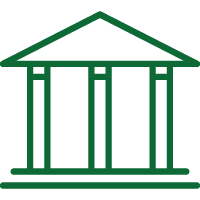 Consultation
Our team of tax specialists will review your operations to determine eligibility for an IC-DISC designation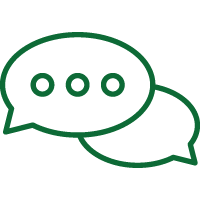 Strategy
Once we've identified IC-DISC qualification, Acena Consulting will develop a move-forward strategy to establishing your company's designation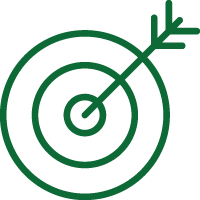 Execution
Acena Consulting will put your plan in motion, forming your new IC-DISC that meets current compliance and regulatory requirements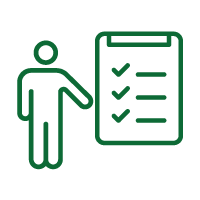 Documentation
Our tax professionals develop the paper trail needed to validate your IC-DISC designation and support tax claims