Your Trusted R&D Tax Credit Partner
As a leader in research and development tax incentives, Acena Consulting recognizes that the steps you take today can impact the outcome of current and upcoming audits. Our licensed, experienced tax experts consult with our CPA partners and clients, serving as an extension of your team.
At Acena Consulting, we make your goals our goals creating specialized R&D tax advisement that outlines requirements and manages expectations throughout the audit process.
Not only can our tax professionals identify R&D tax credit opportunities, but we'll also develop a customized analysis and documentation approach to maintain your eligibility for program participation.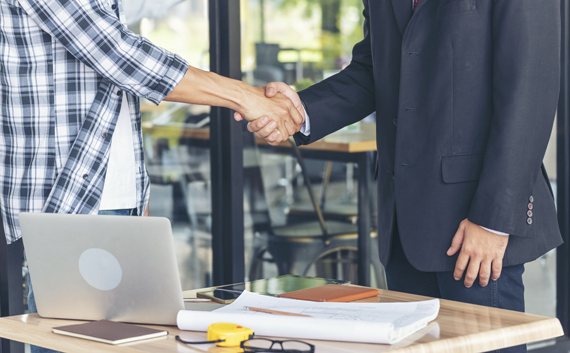 Our Process Sets Us Apart
Acena Consulting's process gives you centralized access to critical incentive data, such as:
Relevant dates

Key activities

Completed tests, surveys, studies
Our tax consultants may even find missed opportunities from previous years to help your company tap into lost capital from unclaimed potential credits. Acena Consulting's R&D tax credit support creates the framework for you to have access to what you need when you need it for full government compliance and optimal program success.