What is DPAD?
Domestic Production Activities Deduction
Section 199 of the Internal Revenue Code makes US companies more competitive in the global marketplace. The new section provides companies making products in the US with a new deduction based upon their manufacturing costs.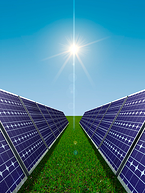 At the heart of the deduction is the definition of a "production activity."
What defines a "production activity?"
Manufacturing based in the US
Selling, leasing, or licensing items that have been manufactured in the US
Selling, leasing, or licensing motion pictures that have been produced in the US
Construction services in the US, including building and renovation of residential and commercial properties.
Engineering and architectural services relating to a US-based construction project,
Software development in the US, including development of video games.
Calculation and Limitations on the Deduction
In its simplest form, the available deduction is 9% of Qualified Production Activities Income (Qualified Production Activities Gross Receipts minus Qualified Production Activities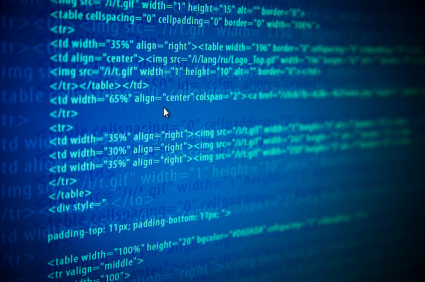 Expenses). Depending upon the size and complexity of the business, this can be a simple calculation or a complex one.
In addition, the deduction is limited to the adjusted gross income (pass-through entities) or taxable income (C-corporations) of the entity and can not exceen 50% of W-2 wages.
How Can Acena Help?
Our team of tax professionals work with your team to maximize the available deductions based upon your company's individual circumstances. Give us a call for a free analysis and evaluation.
Contact Us