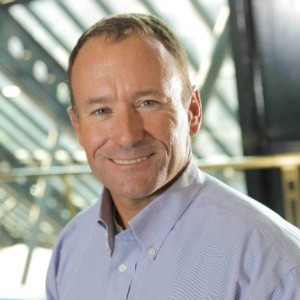 With more than 20 years of professional services experience, Mr. Eickhoff launched his career with Arthur Andersen's tax practice in Southern California. His clients include multinational technology firms as well as small privately held manufacturing, sports, and technology companies. Over the last five years, Mr. Eickhoff has been a driving force behind the growth of specialty tax services, including the Research and Development tax credit. He offers his Section 41 tax credit insight to middle market and Fortune 500 companies, both directly and through their CPA firm. He has worked with over 200 companies on various tax credits and other government incentives.
Mr. Eickhoff is a licensed CPA, a member of the California Society of CPAs, and holds a BA degree from UC Santa Barbara. He resides in Ventura County with his wife and two sons.
Interesting Facts:
Masters swim coach & Top Ten swimmer

Former U.S. National Team Lifeguard competitor

Three-time world record holder in the World Masters Lifesaving competition

Numerous world and national titles in lifesaving, masters swimming and open water competition

Former team captain for UC Santa Barbara's Division 1 Men's Swim Team (1988)

Former Assistant Swim Coach, Cal Lutheran University

Former U.S. Lifesaving Association National Team Manager (2015-2016)

Founder, Acena Consulting, LLC
Greatest Accomplishments:
When asked about his greatest achievements, Mr. Eickhoff says they come from both professional and personal successes, "I think my greatest accomplishments have come from positively impacting the lives of people around me. As a lifeguard in San Diego, I would make a lot of rescues during the summer. Most rescues were focused on prevention, but there were many that saved a life or kept a child from getting injured on the rocks. As a tax consultant focused on tax incentives, our work provides working capital that can create additional jobs for our clients and helps drive their success."
Hobbies:
Being a dad and husband, NFL, open water and masters pool competitions, reading, writing, and enjoying a beautiful sunrise and sunset.