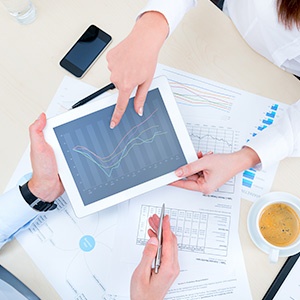 Use Acena's R&D Tax Calculator to Estimate Your Tax Credits
With the help of Acena's new R&D Tax Credit calculator, you can estimate how much tax credit you'd get from research and development. The calculator provides helpful information on what to input for each section and also has an option for exporting the calculations into a PDF to be sent to your email. Again though, this is an estimate and the only way to know the real amount is to hire a tax professional like the ones here at Acena Consulting.

What are you waiting for! Your tax credits are waiting to be claimed!