R&D Tax Credit Audit Support / Defense
Taking advantage of tax incentives such as the research and development tax credit is beneficial to taxpayers. At the same time, the IRS and state taxing authorities are required to manage and audit to make sure taxpayers are applying the rules appropriately to their individual situations.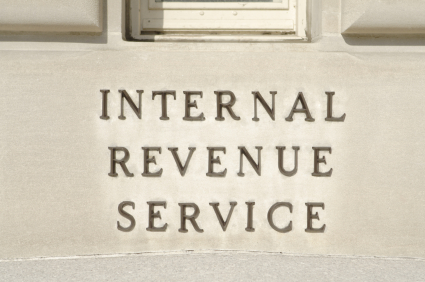 The R&D tax credit is one area where the application and audit of those rules has changed dramatically with new court decisions and changes in tax law. Documentation and analysis of each of a business's development activities become critical in the approach taken to calculate and secure the tax credits provided by Congress and the President.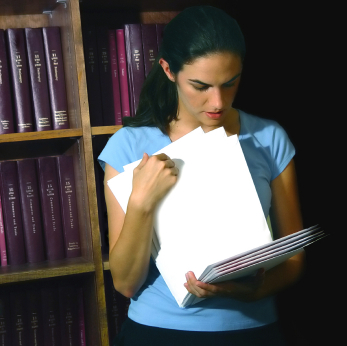 Due to the dramatic changes in documentation standards and the way in which state and federal tax authorities audit, taxpayers may find themselves locked in battle to prove and secure their R&D tax credits. Unfortunately, the trend in audits lately has been to put the taxpayer on the defensive rather than work together to gain comfort in documentation provided. At the same time, deep and thorough knowledge of existing tax law and current as well as past court decisions are paramount in securing tax credits.
At Acena Consulting, our experience and technical tax knowledge bring a deep expertise to our clients and CPA firms where their clients have been asked to provide more documentation or have been denied their R&D tax credits.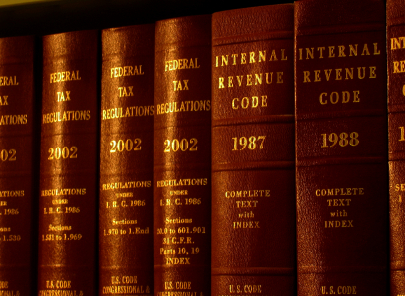 The steps you take today can affect an audit from a prior year.
Let us help you and your clients navigate the difficult and changing landscape of the R&D credit and audit approaches used by the IRS and state tax authorities.
Please give us a call to discuss your situation for a free 30 min consultation at (805) 426-9669.