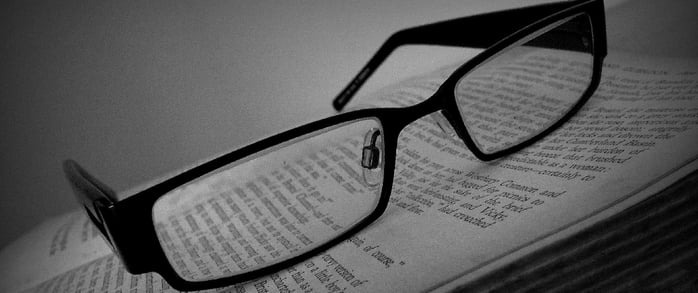 CPAs are often consulted by their clients for more than simple tax or accounting advice. They are the 'trusted business advisor' that clients rely upon to drive value both through tax and financial accounting and overall business knowledge. As a partner in a CPA firm, knowing all the answers for all the possible tax and business questions isn't possible.
So how can you support your clients most effectively when you are the general practitioner? By developing a network of specialists in areas where you need a deeper base of experience, you can have the structure to support them.
How do you guarantee that the specialist you refer will treat you and your client well?
Here are five keys to developing and building successful relationships with a specialist:
Build on the relationship: Trust is critical to developing a relationship with someone outside your firm. While you will most likely work with this individual or firm on a single client basis, one transaction or engagement limits the potential value. Building on the relationship provides a long-term opportunity to generate greater value for your clients and your firm.
Develop your strategy: What are your goals for this relationship? Are they transactional or is there a larger opportunity to drive value across your firm through a strategic relationship? Are your partners and staff aware of the relationship and capabilities now at your disposal? Setting up the framework, goals, checkpoints and feedback loop are all critical components to the process.
Manage the relationship: Setting expectations with your (tax, audit, technology, industry, etc.) specialist drives action, responsiveness and a stronger client service experience. Often, a specialist will uncover new opportunities that may not have been identified. How are those handled so that you, the CPA responsible for your client are the hero? How do you resolve issues or conflicts? Understanding roles and the relationship will result in a stronger team and value for your firm and clients.
Understand objectives: What are you motivations for developing this relationship and what are the consultants? Central to success of the relationship are common objectives and outcomes. While managing the relationship is important, setting and achieving common objectives drives the long-term value for your clients.
Monitor performance: How does the relationship get evaluated? What metrics should be in place? How often and in what format should your tax specialist provide feedback and information on the expectations set?
While no relationship is the same, each can bring a strategic opportunity to your firm if the fit, philosophies, goals and management are coordinated in a way that build trust, drives value and becomes part of your client service team, delivering value.
At Acena Consulting, our philosophy revolves around supporting our CPA firm partners to bring value to their clients. Each relationship is different. Our tools, analytics and detailed reporting allows us to develop solutions that work for each firm and help them build their vision.
Want to learn more about the magic of our approach?