Getting more out of less land generates R&D tax credits for American farms.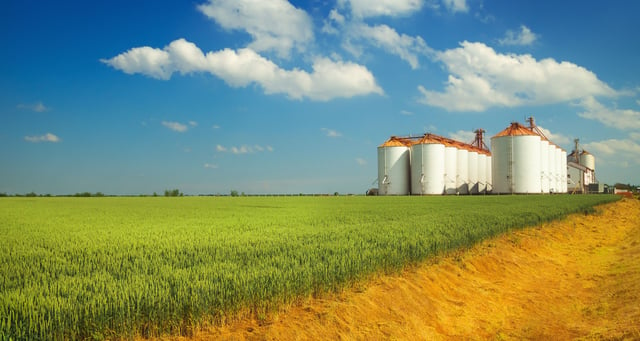 The Agriculture industry is one of the most diverse and exciting industries in the US. From farming to livestock to new packing techniques, the agriculture industry is continually developing new solutionsto make their industry more successful.
For those unfamiliar with research tax credits, the R&D tax credit is given to companies that are conducting activities that are aimed at solving problems. Let's take a close look at the 4 tests a development effort must past in order to qualify for research tax credits.
Qualifying Development Activities – the 4-part test
Test 1 – Business Component Test
The first test requires that the development activity be aimed at:
Developing or Improving on a Business Component (a Product, Process, Software, Technique, Formula or Invention). If the effort is aimed at improving one of the five business components, the improvement needs to be functional rather than aesthetic.
Example: This effort could be the time and money spent to try and improve an irrigation system to better target the crops, or use less water to accomplish the same results.
Test 2 – Elimination of Technical Uncertainty
At the beginning of the development activity, there must be information we do not know. This information must relate to the capability (Can we accomplish this effort?), method (Do we know the process for completing this effort?) or the appropriate design (What is the correct or optimal design?).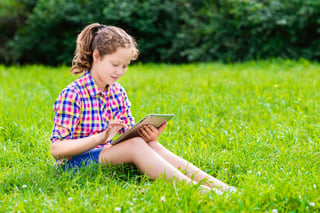 Example: This might be expressed as questions related to a new formulation of
a pesticide or optimal soil content (or soil additive).
Test 3 – Process of Experimentation
In order to alleviate the technical uncertainties identified at the beginning of the development activity, the process must include the evaluation of one or more alternatives where the capability, method or appropriate design is unknown and include a process of experimentation (iterative, trial and error, evolving the design or scientific method).
Example: In the development of a new organic pesticide, a company might consider and evaluate the use of a number of materials or ingredients in order to identify the best combination for the new product. This evaluation and testing would most likely meet the Process of Experimentation test.
Test 4 – Scientific Principles
Lastly, the Process of Experimentation must also include the use of scientific principles in order to qualify.
Designing, Improving and Innovating
When it comes to finding ways to get more from the same land, or produce stronger more durable crops, the agriculture industry devotes time and resources to finding solutions that feed both America and the world. These federal and state tax credits apply not only to the farmers that find ways to innovate but to all the companies that work seamlessly with farmers and ranchers. Companies that can qualify in the agriculture industry include, farm equipment developers, seed and plant companies, fertilizer manufacturers, livestock feed developers and many others.
Let's look at some if the specific activities that may qualify for R&D tax credits:
Developing unique solutions to irrigation challenges.
Designing new farm harvesting equipment or automating harvesting functions.
Development of unique greenhouse environments to improve growing conditions.
Development of new breeding techniques for livestock or fishing hatcheries.
Designing new soil additives to enhance crop growth or durability.
Experimentation with new technologies to enhance yield or improve production.
Development of new bio-fabrication technologies.
Development of environmentally friendly pesticides.
Plant hybridization efforts to improve durability, taste and disease resistance.
Experimentation to increase shelf-life for crops.
Design and development of new feeding processes.
Development of new or improved packaging to improve transportability and shelf-life.
Acena Consulting's team builds the bridge between these qualified activities and the R&D tax credits.
Our streamlined process utilizes a proprietary technology that provides a solid foundation to support and document your qualifying activities.
We offer a free evaluation and consultation of your activities and potential credits available. Contact us today and monetize your research tax credits.
Come and experience the magic that is Acena Consulting.